SEO agency attracts traffic that converts.
Search engine optimization (SEO) is a crucial component of any digital marketing strategy. It involves optimizing your website and its content to improve its visibility and ranking on search engine results pages (SERPs). By improving your website's SEO, you can drive more organic traffic to your site, increase brand awareness, and ultimately, boost conversions and revenue.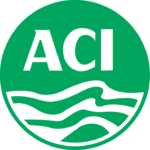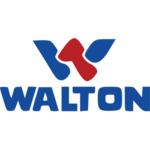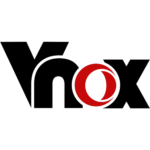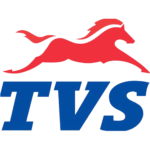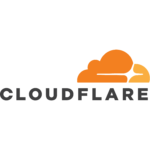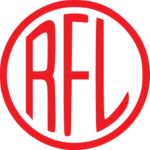 Let's talk...
We're committed to helping you reach your goals and will provide you with the tools and guidance you need to succeed. Let us help take your digital marketing strategy to the next level and achieve the success you deserve. Contact us today and get started on your journey to success.